Shop Our Most Popular Products!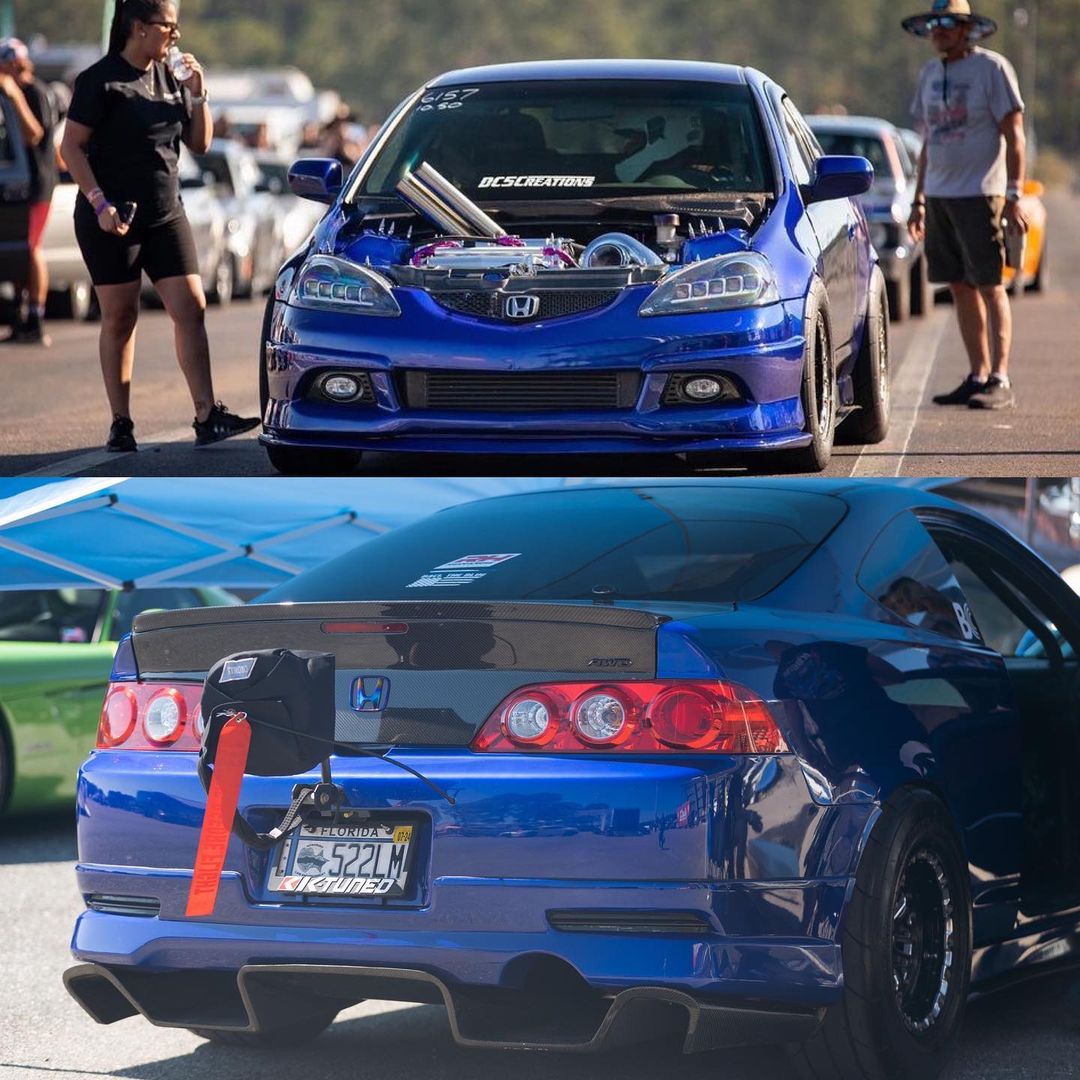 About Us
We here at DC5Creations strive to provide our customers with the most advanced products for Acura, Honda, and Mitsubishi! From Battery Relocations, A/C Tuck Kits, Intakes, Big Brake Kits and so much MORE!
What makes us special is that we make all of our products in the USA and that is what sets us apart from the rest!
We are always working on developing more products so that way we are able to provide you with everything you need to get your car the way you want it!